15% OFF + FREE SHIPPING OVER $75! USE CODE JUNE15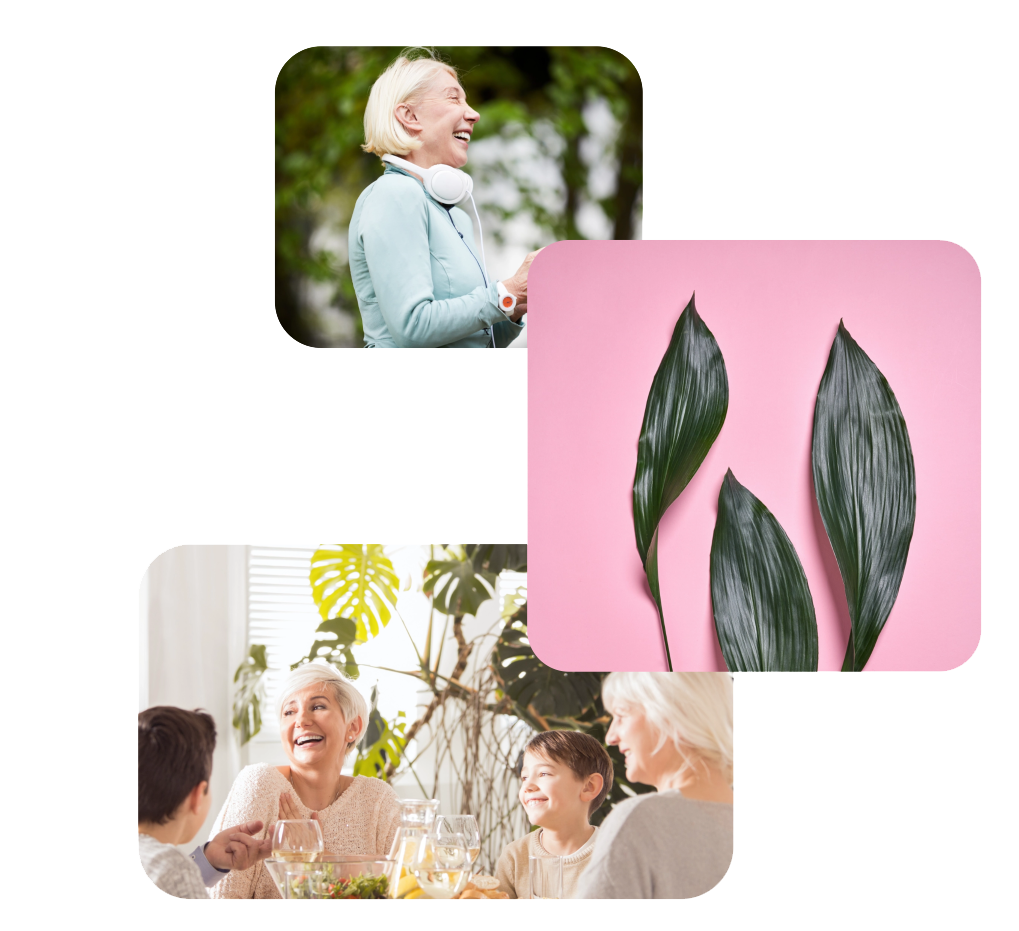 We may be in the business of making CBD products, but our passion lies in sharing our research in order to help benefit the people, businesses, and communities that surround us.

We're in it to build a better tomorrow, starting with a healthier you. This means challenging ourselves to meet consumer demands by listening and responding to you. We believe our products should go beyond just providing CBD, as we aim to help you achieve a stress-free life.
We stay up to date with the latest research and adjust our products accordingly. That's the only way we can continuously improve and adapt to the evolving truth about CBD. Novel formulation methods and sources of CBD are always being discovered. We are here to integrate these discoveries and enhance our product line to best improve your health.

You deserve the best and we'll help you get it.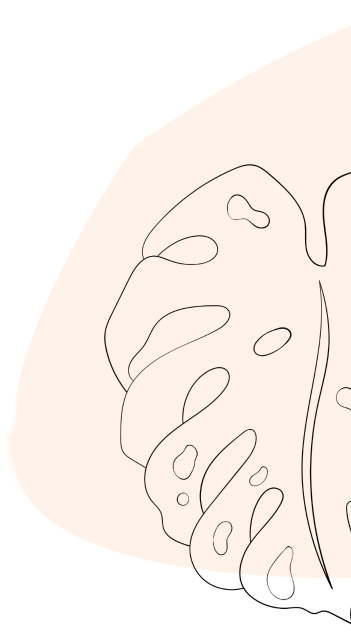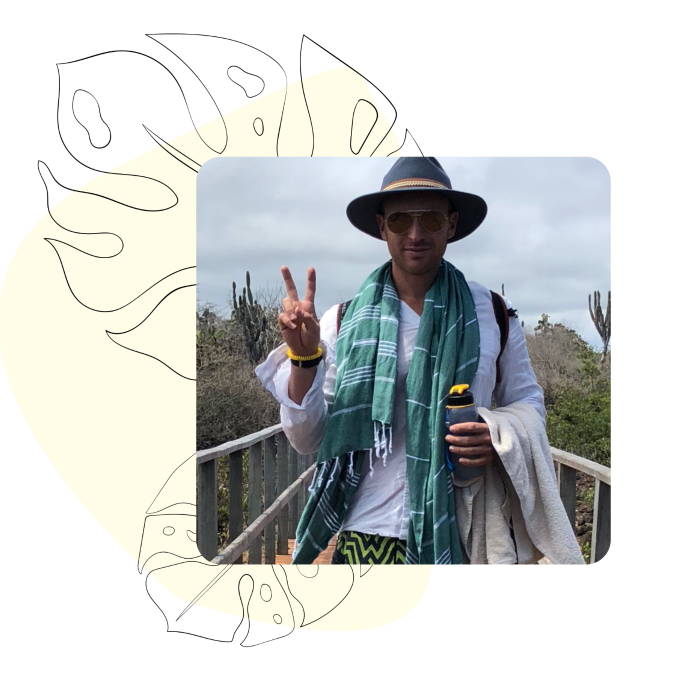 Christopher Campbell

Founder & CEO
Chris has 10 years in portfolio management, fin-tech, and capital markets resulting in over $400 million raised in capital market transactions. Leader of Phenomena Holdings, focused on bringing the best technology from agriculture and artificial intelligence to help propel the industry into the into the institutional realm. He has been investing and operating in the cannabis industry since 2013.
Andrew Andrawes
Founder & COO
Andrew has over seven years in project management, operations and financial experience. He has helped grow and invested into various early stage start-ups. As a USC graduate, his Engineering degree has helped with his systematic thinking, organizational abilities and discipline. Andrew currently has a big network in hemp and social media.